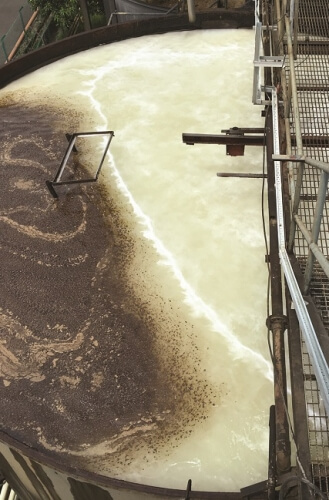 Water Recycling


As the demand for water used for industrial, environmental and human consumption increases, water recycling will play a more pivotal role in the overall supply of water.
Water energy demand ranges from power generation to processing of fuels, and the demand from environment comes mostly from the increase of pollution in streams, rivers, etc., which results in creating greater danger to life. More importantly, the human population had doubled in the last 50 years and as of now, 1.2 billion of the world's population do not have the access to clean water.
ITS provides solutions that will help you to overcome these obstacles and allow you to better manage your water resources at optimal conversion and efficiency.